Performance Anxiety? Enjoy the Adrenaline for a Cure
Imagine if you never felt any adrenaline in your life. You would be bored to death! Sometimes we get to "play our game," but adrenaline kicks in to the point of performance anxiety and we play beneath our potential. What's a solution? Enjoy the fun element because it means you are alive!
What do you say? How can you change your opinion of anxiety so that it serves you instead of cripples you? Sound off – I'd love to hear it.
Really – whether you are talking about swinging for a home run at the baseball plate or in the bedroom, this tip will help you. To really kick up your game, go get my e-book, Flow On Demand, The Athlete's Edge. Or, just click the image!
I'll be right here, in your corner!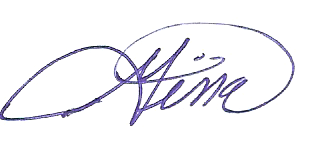 Tagged as: goal achievement · peak performance · peakperformance